About Nagel and Associates, LLC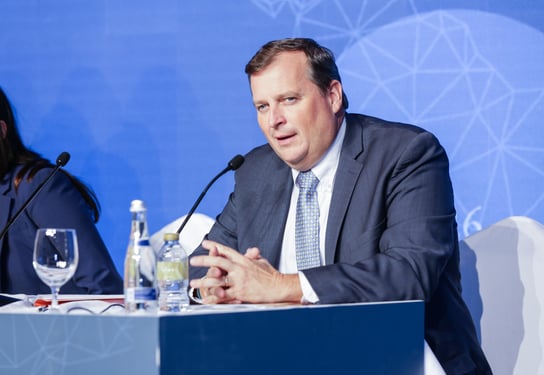 The international law firm of Nagel & Associates, LLC is the first law boutique based in Pittsburgh focusing exclusively on international commercial transactions, international asset protection, foreign residency and second citizenship services.
The firm's lawyers help provide international business leverage for leading corporations, entrepreneurs and individuals. Our diversity of experience helps us know how clients' overseas operations fit into the broader context of a country's culture, language and style of "doing business."
Much of the focus of Nagel & Associates is on helping clients select the right jurisdiction for business and financial transactions and the best vehicle for protecting their assets. Such approaches can include joint ventures, trusts, foundations, corporations, LLC, insurance products, foreign residency and citizenship matters.
Recent Client Success
Among the firm's recent accomplishments is structuring a 2,500-acre international hotel resort complex in Nicaragua for an investor group. They have also structured a three-acre boutique resort in Ambergris Caye, Belize; helped created the first African and Central American motorbus distribution facility for a major U.S. bus line; and established world-wide financial institutions including banks, insurance companies, hedge funds and mutual funds.
In Belize, the firm has pioneered the licensing of international structures for foreign banks, mutual funds and insurance companies.
Commitment to Community Service
Our lawyers serve on the boards of more than 15 client-companies, and are involved with strategic-planning initiatives directed toward growth and "best practices" management. With a deep commitment to community service, the firm's lawyers have helped develop health clinics in rural Nicaragua.
We also have served in leadership positions in Rotary International to raise funds for charity and provide leadership for community initiatives.